For those of you who do not know, Pinterest is the newest and fastest growing social media website today, and how to use Pinterest for Business should be on your mind. Pinterest  has been able to reach 10 million unique monthly visitors – faster than other social networking sites including Facebook, Twitter, and Google Plus. From November 2011 to January 2012, Pinterest's unique site visitors went  from 4.8 million visitors to 11 million.
Many business people may look at this as a small site, but the truth is, it is not. New members and users are growing at a fast pace since it started. So, by the looks of it, entrepreneurs and markers cannot underestimate the power of Pinterest for Business.
According to Pinterest's database, 80 percent of its users are female – which means it is now a powerful tool to attract female customers on the Internet. Below is a list of the top 10 ways to use Pinterest for business.
1. Spread the word about your product through an online photo contest.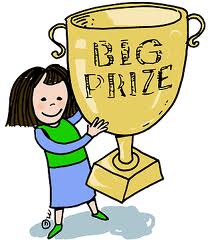 Pinterest is a great place to organize contests. Your contest could be a search for the best pin of pictures of your product or your product logo being used by real people in everyday life. Your participants will pin photos of your brand and share them with friends. Therefore, your traffic will increase, as well as your product's popularity.
2. Provide high-quality content for your audience.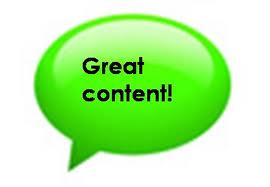 Just like other social networking sites, providing high-quality content on Pinterest boosts your site reputation, thus attracting more attention from your followers. Provide useful information and problem-solving tips in the field you are good at until you become an influential user on Pinterest.
3. Pin some helpful shopping lists.
Provide helpful shopping lists to your followers that include your products. Create a Pinterest board and put pins as shopping lists.
4. Suggest gift ideas by adding price tags.
You've probably noticed that some items on Pinterest have price tags on them. You, too, can do it by simply adding a price in the description along with this symbol – $.
5. Use Pinterest as a marketing tool.
Find out what your customers think and figure out the products that they need. Also, think about the latest trends and which products sell best at present. With Pinterest's live feed, you will have an accurate update about what your customers think and need at the moment.
6. Create product bundles.
Another good way to use Pinterest is by creating product bundles. Group some of your products that go well together and pin them as a package.
7. Get product ideas and suggestions from your followers.
Have your customers participate in your company's decision-making by creating a board that lets them throw up all the ideas there. You could also let your customers decide on which idea is the best.
8. Create a coupon pinboard.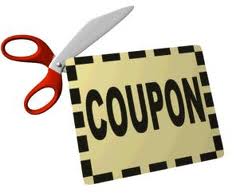 Gather all your product coupons and discount codes and place them on a pinboard. This will give value to your customers as you help them save more money while you promote the products you offer.
9. Show a more in-depth look of your products.
Some customers are curious as to how you make your products so it is a good idea to pin photos of the making of your products. This will also educate your followers about your product's composition.
10. Pin on your company's vision.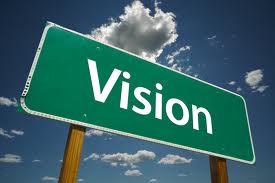 Make a pinboard showing how you see your company in the next years to come. Create your vision in such a way that you and your team will be motivated to do better in the future.
If you have some other ways you are using Pinterest for business, please leave a comment for me and I will add them to this list.