So, Your Site Traffic Is Down – Did You Get Hit by a Google Penalty?
What Is a Google Manual Action Penalty?
What Are Algorithmic Downfalls? 
Unlike manual action penalties, algorithmic downfalls are done via automation, so there's no notification to clue you in to what the issue may be. As the name implies,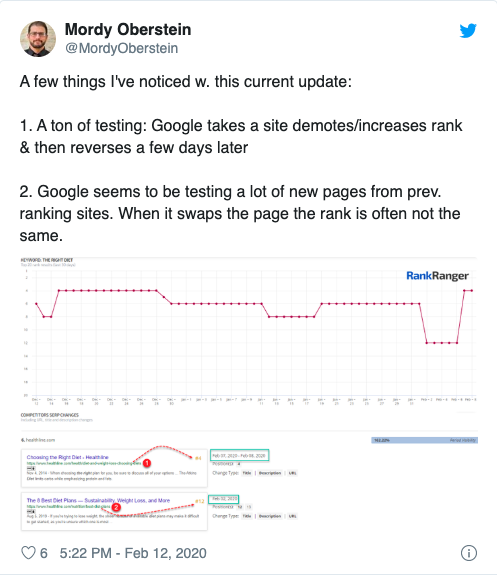 How Do You Know If You've Received a Manual Action Penalty 
This is the easier of the two categories to notice. This is because the spam team generally handles manual actions, and they are followed by a notification. If you check Search Console, you will see a message saying one or more pages on your site have been issued a penalty.
How Do I Know If My Site Is Actually Suffering from a Penalty? 
Finding out if you've been hit with a Google penalty is not an impossible task, but it does take some investigation on your part before you can be confident that there is some violation that caused your site to be negatively affected.
How to Recover from a Google Penalty 
So, by this point, you should've noted that you were hit with a penalty. You should also be aware of the effect the penalty has, and why you were hit. The next thing to do is to try to recover since you want your page to be performing in an optimal manner.
The Takeaway – Google Penalties Help the User