We've all seen bad content on a website and known that we could do better. Here are a few easy checks to ensure your vacation rental content is as SEO-friendly as possible.
You've probably asked yourself, "why are people reading this rubbish?" And you probably didn't say rubbish. In many cases, it's because the content has been written purely with SEO in mind, and offers no benefits to the customer.
On the other hand, your insightful and well-written content is being wasted if no one is reading it. The purpose of your content is to drive traffic to your site and convert visits to bookings. So any content that's not doing this is not working for you. The key is to find a balance.
Fortunately, if you have something interesting to say to your audience, then you're halfway there. You don't need to invest in online tutorials, and you don't need to enlist the services of a Shoreditch-based social media consultant or self-styled SEO guru. You just need to run a few quick checks to make sure that your vacation rental content is as SEO-friendly as possible.
The Basics
Choosing SEO-Friendly Keywords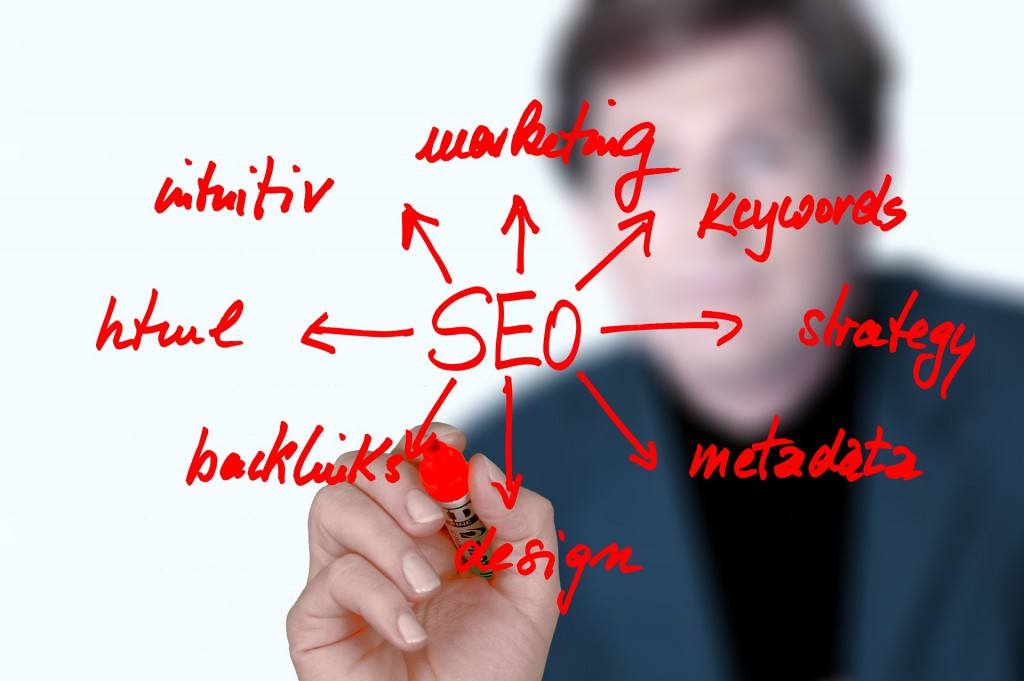 Choosing SEO-friendly keywords
First of all, you need to identify your keywords.
Without the right keywords, you'll be fighting an uphill battle. You need to make sure that your keywords are relevant, that they're specific enough, and that they're on-message.
You should start by narrowing down what exactly it is that you're offering. The best keywords are not in fact single words, but rather 2-4 word phrases. Single-word terms are far too broad, and also too competitive.
By establishing slightly longer keyword phrases, you can filter out unsuitable traffic, and focus on searches that fall more specifically within your wheelhouse. For example, if you're focusing on holiday homes in a particular area, this should be reflected in your keywords. Otherwise, you'll be facing far too much competition from sites that aren't necessarily offering a comparable service.
Word Variants and Word Order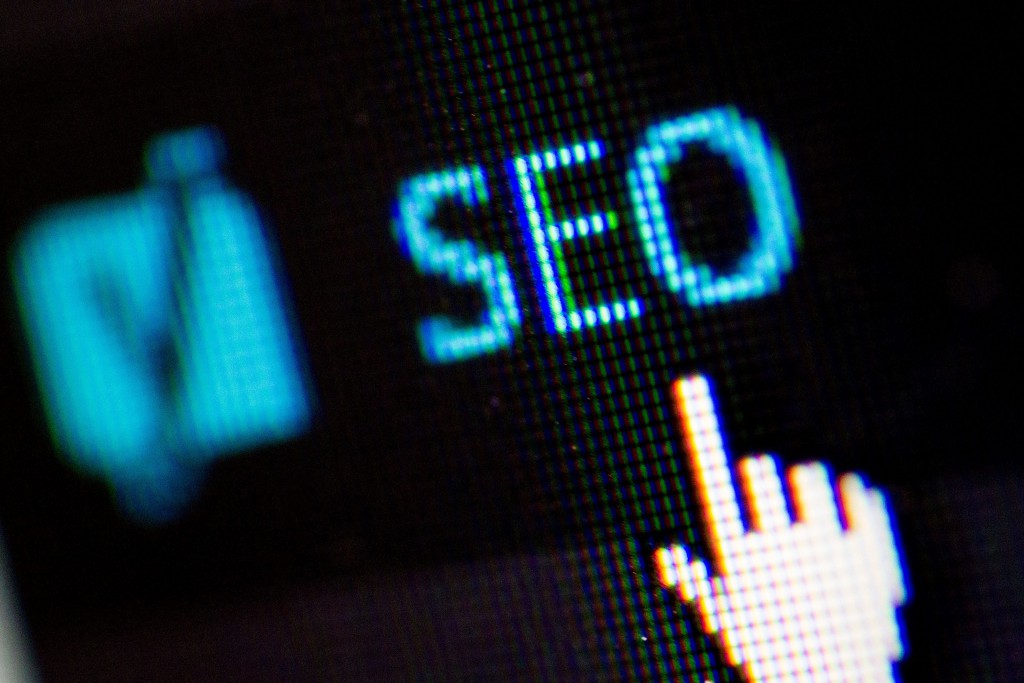 Try keyword variants
One of the most overlooked tools at your disposal is using keyword variants. Although it's still best to focus on one primary keyword, there are ways to rank a page higher for multiple search terms. Consider slight variations of your primary keywords and deploy them strategically throughout your content.
Titles, Sub-Headings and URLs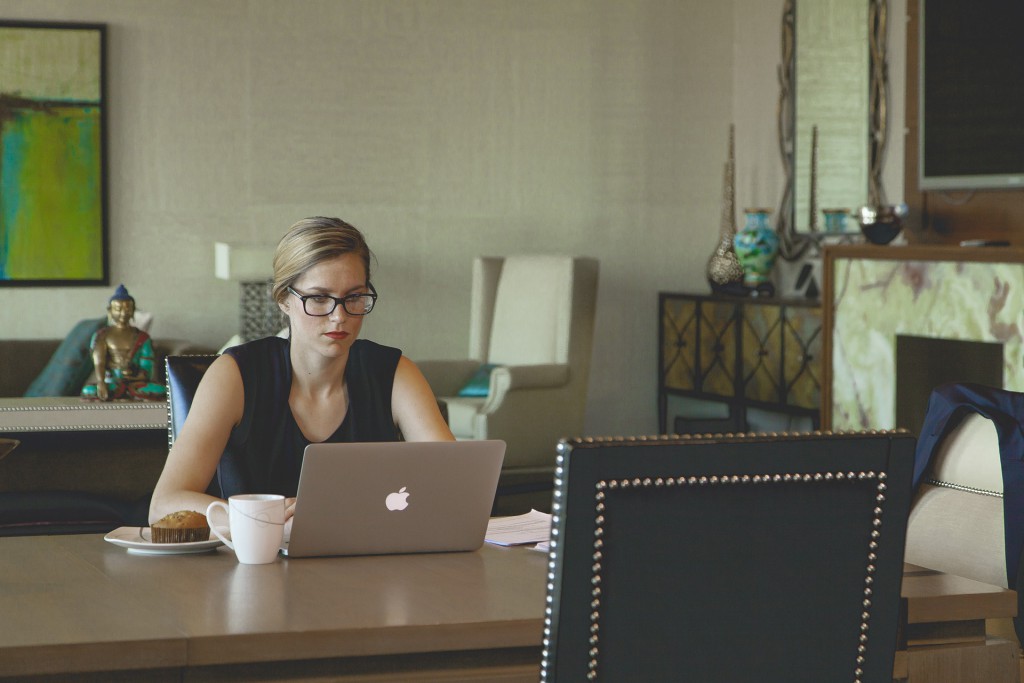 Improve your SEO rankings by including your keywords in subheadings
Search engines rank keywords placed in titles, subheadings and URLs higher than other uses elsewhere in your content. So make sure that your keywords are present and correct.
The same goes for the first paragraph of your content and your page's meta description. Whether or not these are one and the same, it's important that your meta-description is coherent, and features your primary keyword prominently.
SEO Plugins and Tools
Whether you're using WordPress or another similar tool to create and share your content, there are a number of plugins and add-ons you can use to measure how SEO-friendly your content and keywords are. These plugins can also suggest trending keywords so that your content can stay cutting-edge and optimised.
Personally, I recommend Yoast.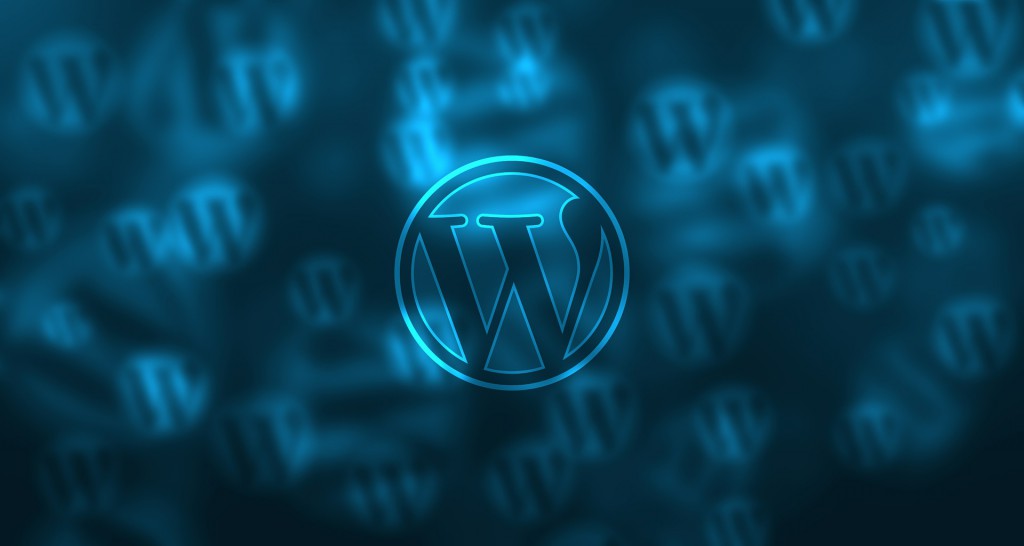 Improve retention on your WordPress blog
Search engines analyse retention data – which means they measure dwell time, and factor this information into their SEO rankings. Which means you're going to need to craft content that people feel comfortable with, interested in and find easy to process and understand.
You need to make sure your content is as readable as possible.
Breaking Up Your Text
Large blocks of text are intimidating. On the internet we all skim-read, and this is especially true if visitors to your site are browsing on a mobile or tablet.
Long paragraphs indicate an investment of time, which means readers are unlikely to continue reading. You can combat this by breaking up your text into easy-to-digest gobbets.
People respond well to text broken up into an F-shape. It signifies low-commitment, meaning people are more likely to engage.
Photos, Pictures and Charts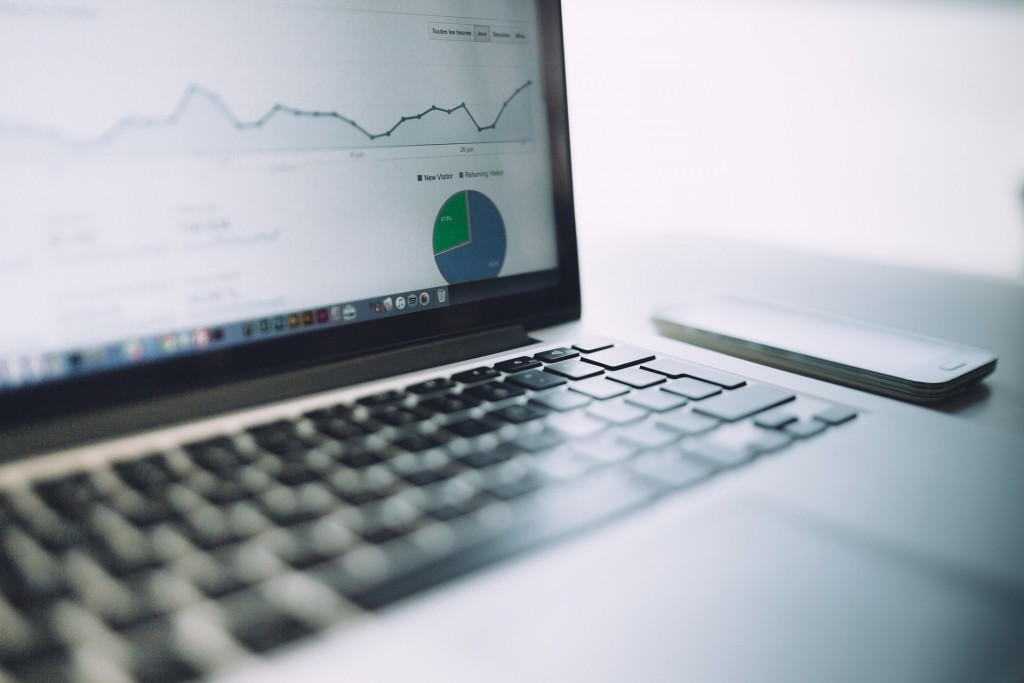 Is your meta-data working for you?
Another great way to break up your text is by using pictures. People like pictures. They're the spoonful of sugar to help the content go down.
They're also invaluable from an SEO perspective – photos or pictures allow you to input the following data:
Each of these pieces of metadata is analysed by search engines and factors into their SEO rankings, giving you plenty of opportunities to integrate your keywords.
Visually Appealing Content
You can also use the following to further break up your text and make it more visually appealing: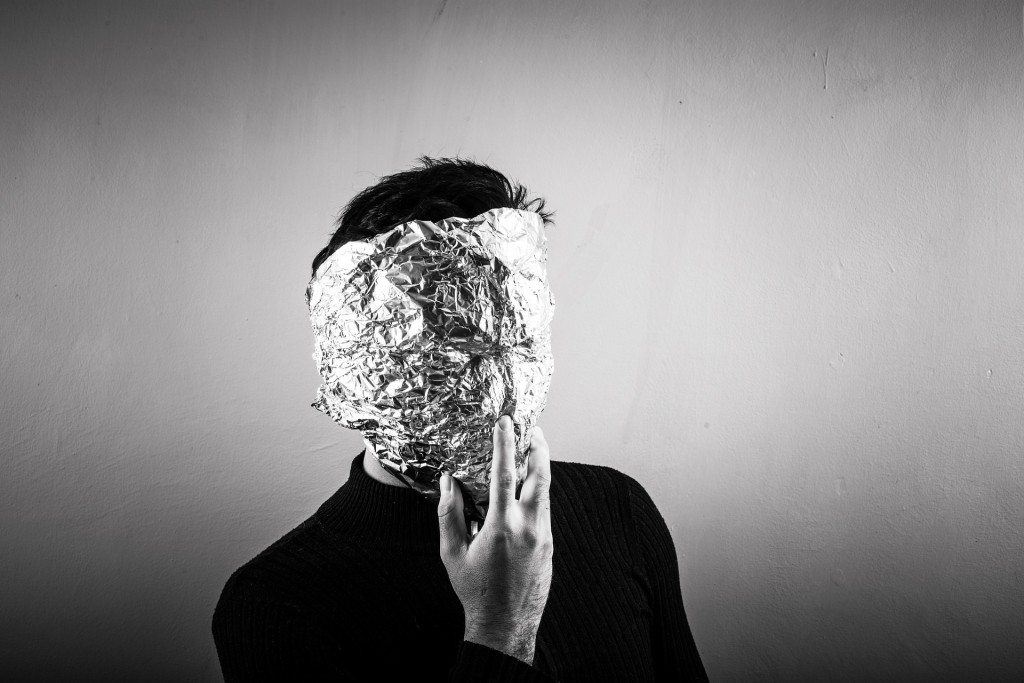 Is your content anonymous?
A short bio profiling yourself and your business achieves a number of things:
1) Establishing trust – Customers making a booking with you can put a face on your business
2) Link to other content – Why not use this as an opportunity to showcase more of your content? Anyone who's read all the way down to the bottom may well be interested in finding out more
3) SEO – Direct further traffic to your vacation rental website via links to help improve your SEO rankings
Update Frequently
Search engines also rank based on the frequency of updates. You should aim to be updating your content several times a week.
Plan Ahead of Time
It's no secret that we're in a seasonal business. Search terms may vary depending on the time of year, so plan seasonal content – Summer holidays, Christmas, etc.
You know when you take bookings for your peak times, so plan your content around busy booking periods, rather than around peak seasons themselves.