Introduction
 Forbes mentioned that 80% of global consumer online traffic will be video consumer traffic and with 90% of the users stating that their purchase decision is helped by videos i.e. mostly product reviews, consumer feedback, guide videos, and more (Forbes.com). This shows the relevance and importance of video content in the digital world and for consumers.
Videos are more engaging, interactive and precise which makes it the best form of content and also most consumed by the users worldwide with billions of people accessing the video content over social media channels like Facebook, Instagram, Snapchat and most importantly – YouTube.  
Video marketing is one such phenomenon that has dawned due to such popularity of video content and ever-increasing viewers. But first, let's understand video marketing. 
Video Marketing

Video marketing has been in marketers' radar in recent times as video content is being consumed more than ever before and it presents an opportunity for businesses to increase reach, engagement, followers, awareness, promotion, and information-sharing. 
The Video marketing is all about promoting the brand, its products or services, offers, and any other relevant information through videos for the purpose of creating awareness, increase reach, drive engagement, generate leads and conversions for better revenue i.e. commercial motives mainly.
With the top 100 brands from Interbrand's uploading a video almost every 19 minutes shows the importance of Video marketing. ()
We have accumulated 9 tips for effective video marketing for a business. 
1. Show stories, not products
Video content has the potential to convey emotions through it if executed properly. People won't feel any emotions about the products or offers that you may show in your video promotion but if you tell a story and ignite emotions among viewers through your video then you can turn the audience into customers effectively and quickly. 
Nike is one great example of how you combine story, emotion and your brand into a video and sell it effectively to the audience. They have the best brand image, awareness, recognition, engagement, and is one of the most successful brands in the world.
2. Influencer collaboration
Influencer's industry is the most renowned and influential in terms of video content and commercial marketing over social media platforms like YouTube, Facebook, and Instagram. 
YouTube especially has a lot of influencers and collaborating with them is an excellent idea as they have a loyal and engaging following and would be interested in buying a product recommended by the influencer. It is a cost-effective idea with substantial exposure potential and growth opportunities.
3. YouTube aggregation
YouTube aggregation is the process of accumulating video content from YouTube relevant to a specific area of interest, topic or theme into a single feed. It has immense marketing potential in the digital sphere. 
YouTube aggregation helps you bring all the engaging and exciting content that suits the interest of the audience into one place and if one video is 10 times more engaging than photos or text, so a YouTube wall with all relevant videos will do wonders, And social aggregator tools further allow you to customize the feed wall and moderate the videos to make it the best choice for video marketing. You can add these feeds on the website or display it in events, seminars, conferences, etc. 
4. Invite Engagement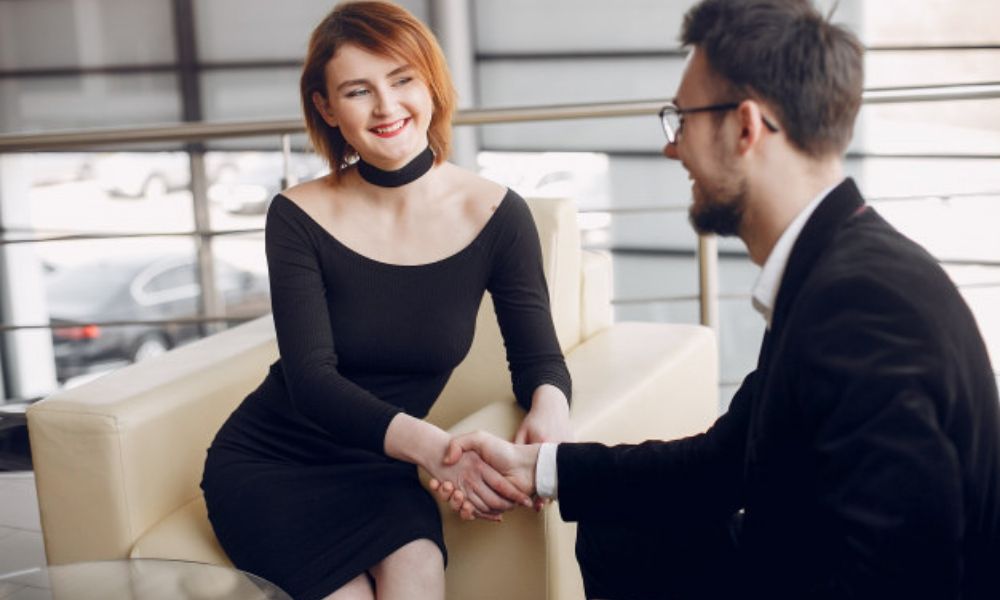 There is nothing better for a brand than the intensified consumer engagement and interactions. Video content is an excellent source for engagement for the users and brands with over half of the users watching videos daily. 
Asking users to participate in creating their own videos about the brand, its products in the form of contests, quizzes by hooking them with rewards, giveaways, and featuring benefits would unlock new potential for video marketing efforts. 
5. User-Generated Content 
Putting users behind the camera might not be a bad choice. When customers speak for a brand, it always attracts more consumers and enhances conversions. Also, it is a form of social proof for the business. 
The unique selling proposition of user-generated content is that it is all about raw reactions and unfiltered content which involves consumer experiences, feedback, reviews and their perspective for the business. Capturing raw reactions with real emotions will be more engaging than those text-based user-generated content.
6. Focus on Quality
With the growing video consumption and production, the equipment and editing tools have become readily available and are cost-effective than ever before. So, the focus should be on creating a quality video as gone were the times of slow internet and data consumption limitations.
The production value and proper editing according to the taste, interests, and preferences of the audience with engaging content can me it go viral and reap unexpected exposure and audience. The key element to remember is engaging content doesn't necessarily mean scripted content. 
7. Humor and Sarcasm inclusion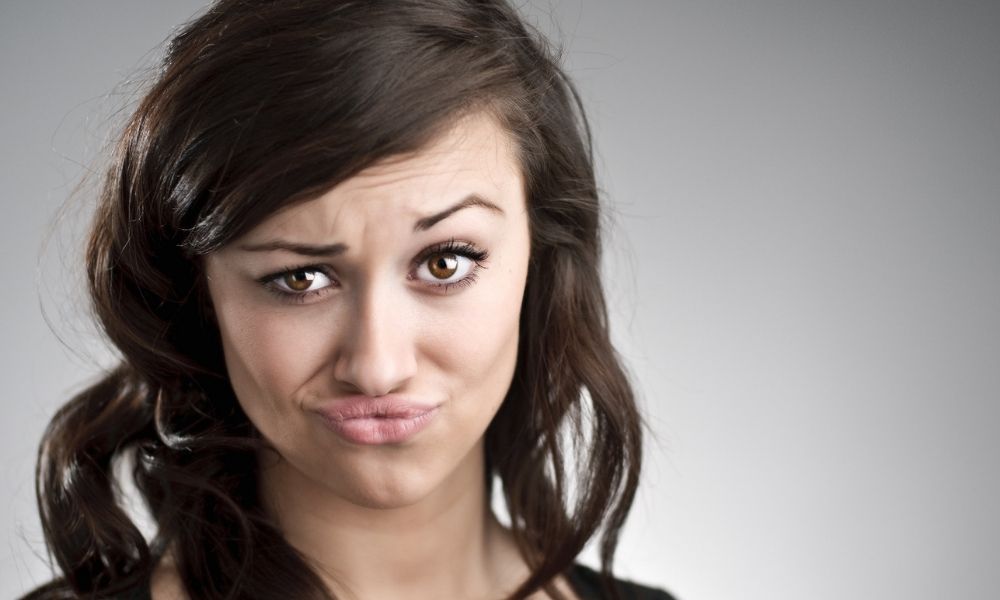 Consumers mainly consume content for their leisure or entertainment needs fulfillment. And humor and sarcasm are two such elements which are always in demand and engaging to the audience.
Humor and sarcasm for business mean taking a funny approach to trend topics, competitors and their products, consumer engagement, and even about themselves and as we discussed earlier videos convey emotions effectively. This approach will not necessarily bring leads or conversions but it will help in creating a positive brand image, generating interest and human element to it. 
8. Title, Thumbnail, and Introduction
Title, thumbnail, and introduction are the three things that act as a hook to attract and hold the audience to the video until the end. We have all heard that the first impression is the last impression and this applies to video content as well.
Firstly, Title and thumbnail should be eye-catching, attracting and striking so that the consumer clicks on the video and once he starts watching the video, the introduction should be a hook and overlook what the video has to offer to the audience. 
9. Shoppable Tags
Integrating Shoppable tags to the videos will generate higher reach and engagement from the audience. As video marketing is used by many brands to stream launch events, product guides, updates, and promotions. 
Adding shoppable tags to the products shown in the video makes it more vulnerable to being bought as the audience is seeing it in real-time and their interest can be instantly converted into a purchase by allowing them to buy it from the video itself. 
To conclude
With billions of users accessing videos and over 1 billion hours of video being played every day, () it is evident that there is a huge potential for marketers in the video marketing sphere. 
So, We have established how video marketing is growing with increasing video content consumption and tips for video marketing as to how we can harness better leads and conversions. 
Try turning your marketing content into a video format supported by our suggested tips and see for yourself as to how beneficial it is than any other form of content. 
The post 9 Amazing Video Marketing Tips For 2019 appeared first on .
Share on Whatsapp