Too long to read? Enter your email to download this post as a PDF.
We will also send you our best business tips every 2 weeks in our newsletter.
You can unsubscribe anytime.
It is no surprise that the world has gone digital. That's why marketers and business owners are turning to digital marketing to establish their online presence. However, digital marketing constitutes a vast field of strategies, so most marketers focus and specialize in one or two digital marketing areas. Availing an efficient SEO reseller service is one of the best ways to provide a comprehensive service to clients without hiring more people or putting in extra hours at work.
What is an SEO reseller?
An SEO reseller is an agency that specializes in Search Engine Optimization (SEO). It provides white label SEO service to other agencies and acts as an extension of their team. SEO resellers often have extensive relationships with editors, publishers, writers, and several other industries. Some even have a team of copywriters to help create quality content.
It's also not uncommon for SEO resellers to provide their clients with a dashboard for ordering content/links and tracking results. Some even white-label this dashboard. This way, they can show their clients how well their campaign is performing by keeping the process transparent.
Simply put, an SEO reseller's job is to help you provide time-saving and cost-saving SEO services to your clients.
Benefits of availing an SEO reseller program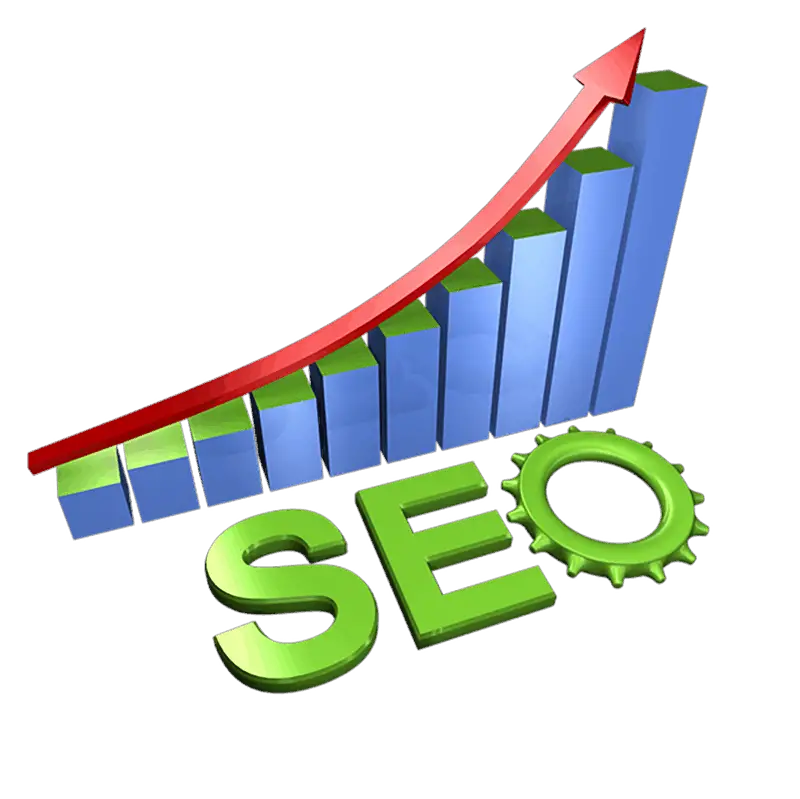 The easiest way to handle more clients is by applying for an SEO resellers program. This outsourcing can take off a lot of the weight from the many pressures of your growing business. Here are some more advantages of availing an SEO reseller program.
Faster and easier results
Optimizing SEO is one of the fastest and easiest ways to drive traffic to websites. But this is only useful if you know what you're doing. If not, you may cause more harm than good to a site's search engine ranking. Or even if you find a modicum of success in your attempt, you may not see results as fast as you'd like. Hiring an SEO reseller, on the other hand, can give you fast, scalable, and transparent results that are easy to track.
Use the best tools and technologies
An effective SEO tool has many components that can help you easily measure your clients' campaign performance. It can also help you detect duplicate content, redirect chains, broken links, and other errors in websites. These cost-saving and time-saving tools can also be used to automate routine SEO tasks, such as keyword research, backlink monitoring, website analysis, and ranking supervision.
There are many free SEO tools—and many of them are great. But if you want more powerful features, you'll need to invest in paid tools. When you avail of an SEO reseller program, you get access to the best and latest tools and technologies without having to spend anything extra.
Have a pool of SEO professionals at hand
You don't need a degree to be an SEO expert. However, learning the ins and outs of SEO can take a lot of time and effort, which you may not have. Plus, SEO is such a broad topic, that it's almost impossible for a single person to master all its components. Thankfully, an SEO reseller has a team of SEO professionals who are experts in their own fields. When they work together, they can provide you with a wide range of services, from increasing brand awareness to mobile optimization.
They can also help you increase a website's speed, as they are knowledgeable in the various page speed-increasing best practices.
Increase your market value
Even though SEO is not part of your agency's core competencies, you can still offer it to your clients by availing a white label SEO service from a reputable SEO reseller. Over time, this will help you increase your agency's market value. And when that time comes, you can gradually increase the price of your rebranded SEO services.
Build your company's credibility
Offering SEO services when you're not an expert yourself can seriously hurt your credibility. Taking advantage of an SEO reseller program is one of the best ways to increase your reputation while still providing your clients with high-quality SEO services. Your excellent reputation will be the magnet that attracts new clients. And who knows, you might even attract your competitors' clients.
What companies should use SEO reseller services?
When a website SEO is optimized, it has a bigger chance of appearing in search engine results pages (SERPs). And the more a business is exposed to users, the better brand awareness and authority it gets. This is one of the major reasons why companies invest heavily in SEO.
In fact, companies and individuals in the following industries should really consider using trustworthy SEO reseller services:
What are the inclusions in an SEO reseller partnership?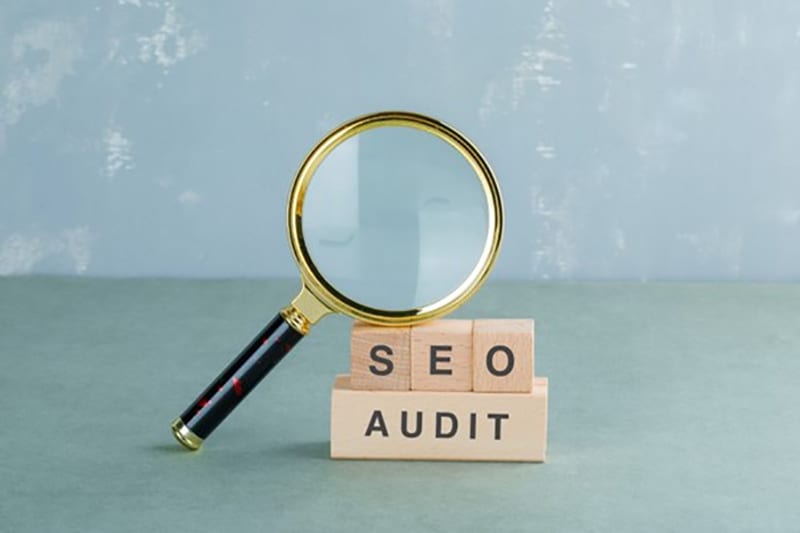 Here are some of the most common services included in an SEO reseller partnership:
Final Thoughts
The right SEO reseller should give you a customized package that will cover all the services you need, including mobile optimization and page speed increasing services.
Getting the services of an SEO reseller is more time-saving and cost-saving than doing the SEO work yourself or hiring an in-house team of SEO professionals. Likewise, you can get reliable services from a dedicated SEO agency. This way, you don't need to put in extra time and effort to get your clients the results they want and need.